The TikTok Creator Portal is a tool that rewards content creators within the platform by allowing them to monetize the content they produce on a daily basis.
The creators are the soul of the platform, without them, this social network would not be as successful as it is. So this tool continues to encourage the creation and distribution of content within TikTok.
What the TikTok creators fund is looking for is for creators to see video production as an opportunity to grow, not only on followers alone but also professionally.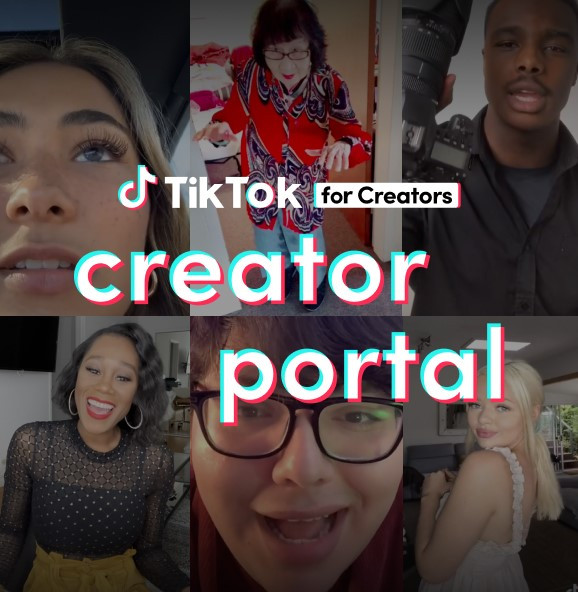 TikTok has a global reach, so it can open multiple doors of opportunity very easily.
In this way, TikTok has guaranteed its own activity by promoting the creation of content, but there are certain basic rules that you must know.
Tik Tok Creator Portal is available in the United States and Europe
The TikTok creator portal is just taking its first steps. 
It can be said that it is in the testing phase, so the company has decided to activate the fund only on these two continents.
These two areas have been specifically selected because they are the ones that concentrate the largest number of creators in the world. 
In addition, the most important markets at the moment are the United States and Europe, so the economic exchange is much simpler.
Requirements to activate the creator's fund
To start working on TikTok Creator Portal you have to meet a series of rules. All this is to request financing from the fund and give the green light to the monetization of the published content. 
The basic requirements are as follows:
You must be 18 years or older.
It is necessary to reside in the United States, United Kingdom, France, Germany, Spain, or Italy.
You must have 10,000 or more followers. They must be real and achieved organically.
In the last 30 days prior to the request, you must have accumulated 100,000 views.
The content you post must be original.
You must have impeccable conduct on the platform and follow the community rules.
All these rules are essential to be able to access the Tik Tok creators fund. And you have to fulfill them all, without exceptions. 
If you are sure you meet the necessary requirements, then you can apply and wait for the Tik Tok team to verify the information to continue with the process.
You meet the requirements of the TikTok Creator Portal: How can you activate the function?
To make the request, apart from the above conditions, you must inform the platform that you want to be part of the TikTok Creator Portal. 
It is not a prize awarded by social media or activated automatically. You need to make a formal request.
This request is not complicated. You do it from your profile and to do it you must follow the following steps:
Enter your profile.
Click on the three dots in the upper right.
Make sure you have your account set to PRO.
Access the Author option and click on the creator's background.
Remember that you must comply with the aforementioned obligations. In addition, you need certain documents that will serve to corroborate your information.
The Documents You Must Deliver to TikTok
To achieve a successful application you need to have a series of legal documents that will help TikTok to verify your personal information. 
Also, you should carefully read the terms and conditions. To continue the process you must accept this kind of contract.
The documents that TikTok will request from you are the following:
Names and surnames
Address
If you are active or passive in terms of taxes
NIF (Tax Identification Number)
Also, depending on your country of residence, they may request some additional documents.
What If They Don't Accept You?
Tik Tok may deny you access to the creator pool for multiple reasons that in many cases they choose not to disclose. 
It is even possible that you have complied with all of the above and that the platform does not accept your request.
In this case, you should not be alarmed. 
TikTok is receiving many requests at the same time and in many cases, there are errors in the data processing.
If they do not accept your case, you can try your luck again after 30 days have passed since the first contact.
Your Application Has Been Accepted to the TikTok Creator Portal. Now What?
If luck has accompanied you in the process and they have said yes, you can now enjoy all the benefits offered by the creators' fund. 
The basic thing you need to know is that you will start receiving money based on the views plus the interactions that your video generates.
The creator panel will be available for you to review three days after your request is accepted, so don't be alarmed if you can't access your profile in the first few hours.
Steps to View the TikTok Creator Portal Panel
Once three days have passed, you will be able to see your revenue from views and interactions. How to access this space? Very easy:
Go to your profile and click on the three dots
Enter the author section
Click on the creator's background
When Can You Withdraw the Money?
When they activate your creator panel you will be able to see the income you are generating with each video. 
Later you can send the money from the platform to a wallet or bank account of your property. 
However, you need to know that you can only do this when you have accumulated 50 euros or more.
If you are wondering how much you can earn, it will depend on your region and the performance of your videos. 
When you belong to the creator's fund you can get 2 or 3 cents for every 1,000 views with a video and between 20-30 euros for every million views.
Remember that the performance of the video will determine the amount of money it will generate for you. Likewise, TikTok is very rigorous with its policies. 
The content must respect the rules; Videos of illegal activities, and violent or explicit content cannot be disclosed. 
All this will make that material not monetized and in more serious cases you could lose the account.
Other Ways to Make Money with TikTok
Currently, there are many ways to monetize your social networks and  TikTok is no exception. 
To generate good profits with TikTok Creator Portal, you need to put a lot of effort into creating videos that maintain engagement and achieve superior numbers. 
This implies unique creativity.
Another way to earn an income is TikTok Bonus, a way to get money through a referral process. If you bring new friends who open their accounts on the platform and declare that they come from you, Tik Tok will deposit money into your account. 
Then, you can derive the figure you want through Paypal.
To activate this option you must go to the upper left. The tool appears in the form of a golden coin.
Advertising and Influencer Marketing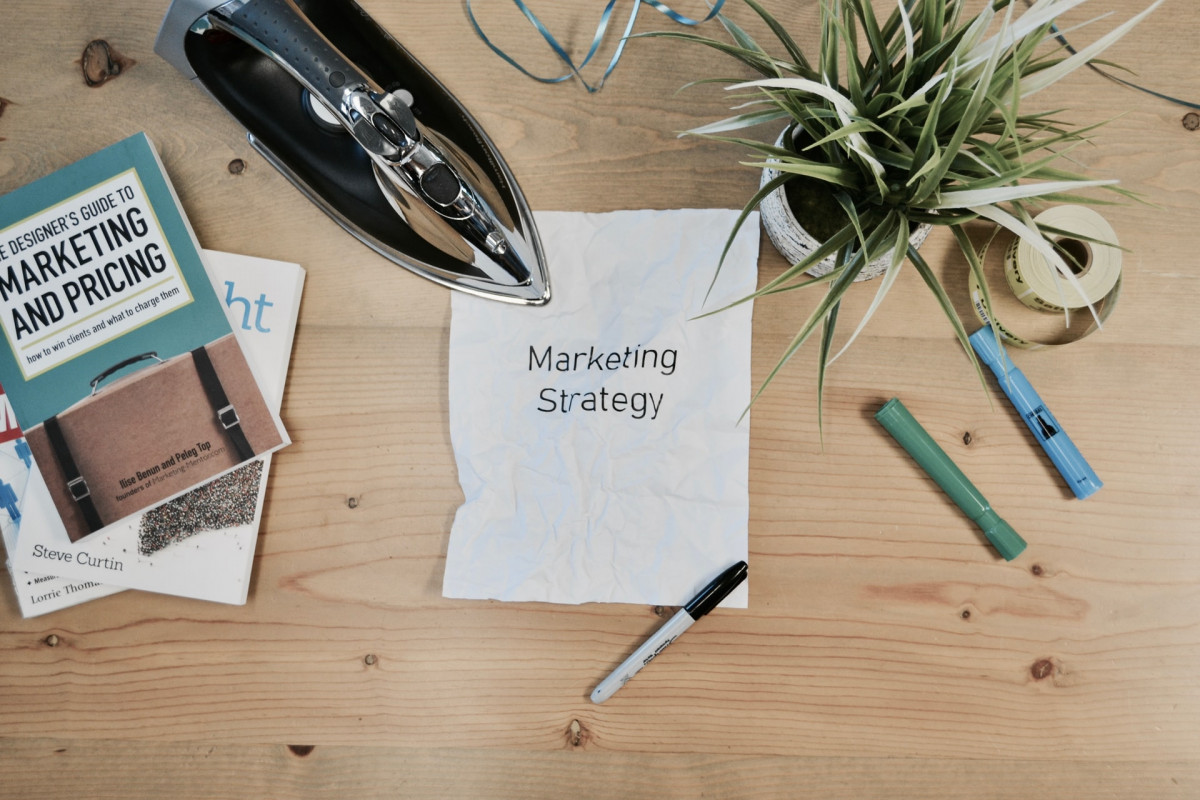 The engagement in an account, plus the creativity of the content, can bring you great economic benefits. Ad exchanges are a way to make money from the videos you post on social media, the same goes for influencer marketing.
In both cases, some brands or small businesses contact you to use your platform to give them more visibility. 
Not a few creators accept exchanges and receive products or benefits in exchange for talking about certain brands. 
Other creators prefer to charge an amount for advertising in their accounts.
In any case, these methods can be even more lucrative than the Tik Tok Creator Portal. 
The earnings are unlimited and many times you need less effort.
Gifts or Virtual Currencies
The system of coins or coins in Tik Tok is based on gifts. 
Users can invest real money to buy these coins and give gifts to creators. 
This action is valid every time a Live is performed.
You can buy from 1 coin to 5,000.
To buy coins you have to follow this route:
Sign in to your TikTok account.
Go to your profile.
Look for the three vertical dots menu in the top right.
Then, follow the path of options until you reach the "Recharge" section.
Once there you will see a list of coin amounts and their prices. 
It would help if you chose the most convenient option for you. Later the recharge will be effective and you will be able to give gifts to your favorite creators.
Earn Money with Live
Another way to create content on Tik Tok, and monetize it, is to do lives. 
This option will be available automatically after reaching a thousand followers. Get benefits through the gifts made by users who buy coins on the platform. 
This is a wallet-to-wallet exchange that can be very lucrative for you.
If you want to boost the performance of your Tik Tok account, our ROI Content Marketing platform is the ideal option to improve your Branding, SEO & Influencer Marketing strategy.