Introducing Plays.org
–  Your One-Stop Solution For Free Online Video Games
Do you like playing video games? Do you often find yourself bored, with nothing to do? If so, then we have good news for you! Plays.org is a website offering a collection of thousands of fun and free HTML5 video games you can play from your web browser without requiring any mobile app downloads or other software downloads.
Games range in dozens of exciting categories to help you learn, enjoy a break, or challenge yourself to solve puzzles.
Whether you're a fan of arcade games, puzzle games, or even strategy games, we're confident that you'll find something to suit your taste on Plays.org. They also release new games every week, so be sure to keep checking back for fresh content!
How to Play Free Online Video Games on Plays.org
Playing games on Plays.org is simple and easy. Just choose the game you want to play, and it will load directly in your web browser. No need to download any apps or software!
All you need is an internet connection and a compatible device.
Most of the games on Plays.org are HTML5 games, which means they should work perfectly on any modern web browser such as Google Chrome, Safari, Microsoft Edge, or Mozilla Firefox. If you're having trouble playing a game, make sure you're using the latest version of your web browser and that your internet connection is stable.
In the footer of the site, there is category-based navigation for their game collection. So if you're looking for something specific, you can easily find it by browsing through the different categories.
There's a search bar on the site if you want to search for a specific game or keyword.
Our Favorite Browser-based Games on Plays.org
If you're looking for some inspiration on what games to play, here are a few of our favorites from Plays.org:
Pocket Racing
I played a lot of car games as a kid. The Need for Speed franchise was my favorite, and I spent countless hours playing those games. So when I found Pocket Racing on Plays.org, I was excited to give it a try.
This is a difficult 60-stage ragdoll physics obstacle course racing game. You have to avoid hitting spikes, falling off the platform, running into obstacles, or flipping over and crashing. You can collect up to three stars on each level. As you progress through the game, you'll unlock 4 additional vehicles.
I found this game to be incredibly challenging but also addictive. I loved trying to beat my previous score on each level. And the physics-based gameplay made it all the more satisfying when I finally completed a level.
Rogue One Boots on the Ground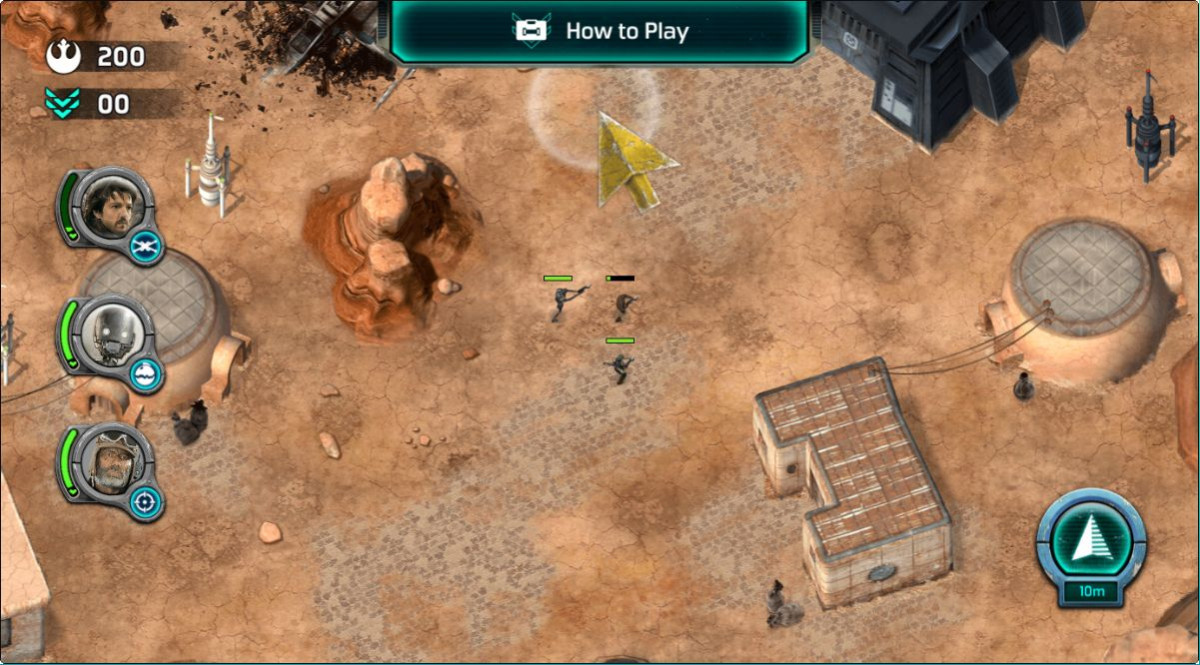 If you're a fan of top-down shooters, then you'll love Rogue One Boots on the Ground. In this game, you play as a member of the rebel alliance fighting against the empire. You can play with up to three other players in co-op mode or go solo.
What's more, there are tons of different weapons and upgrades you can collect. And the game features a unique art style that gives it a distinct look and feel.
I had a lot of fun playing this game. It's fast-paced and action-packed.
Coco Monkey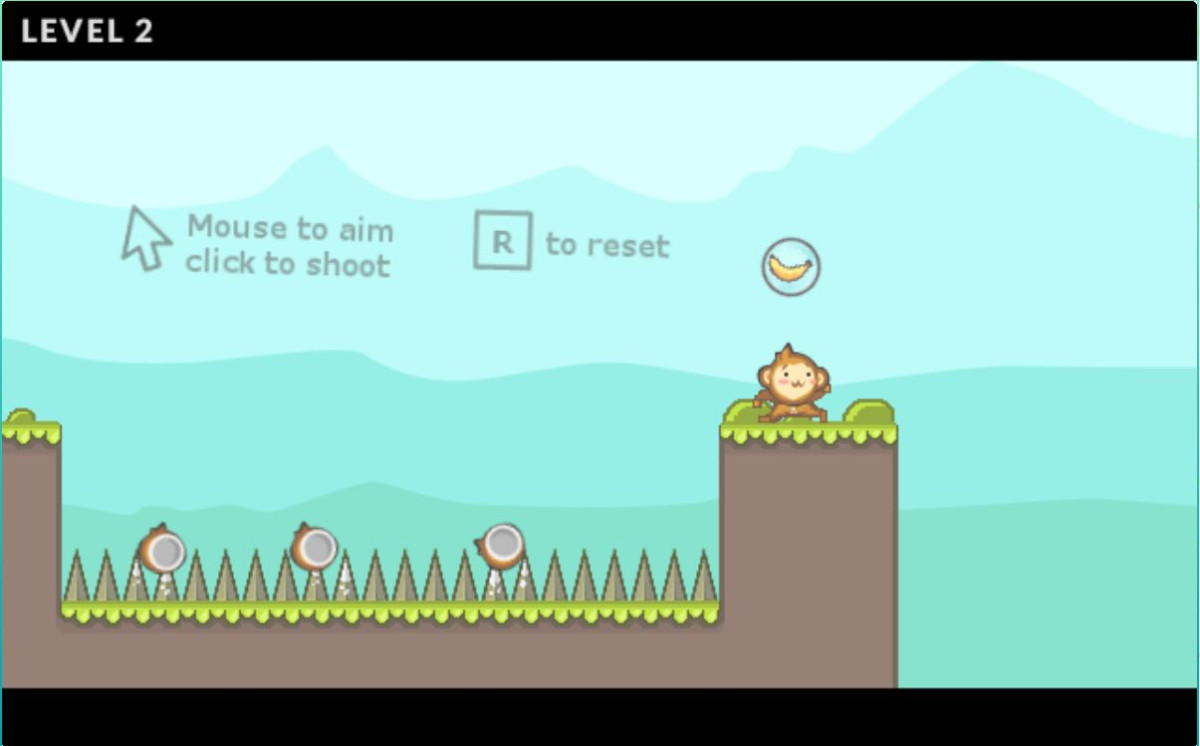 I came across Coco Monkey. This game is a lot like the classic Super Mario game. You have to help the monkey upgrade his coconut collection to a delectable banana in each of 15 levels.
You have to avoid stepping on spikes or falling off platforms. Create temporary platforms by shooting coconuts at spikes. You can also convert your coconuts into arrows and use them to build a ladder or knock the banana into an easier-to-reach location.
I found this game to be both challenging and fun. I loved trying to collect all of the bananas in each level.
Why Play Free Online Video Games?
Playing video games has many benefits. It can help improve your hand-eye coordination, reflexes, and problem-solving skills. It can also increase your knowledge and understanding of different concepts and principles.
But perhaps the most important reason to play video games is that they're simply fun and enjoyable! They offer a great way to relax, unwind, and escape from the stresses of everyday life.
FAQs About Plays.org and Playing Browser-Based Games Offline
Is Plays.org a safe site?
Yes, Plays.org is a safe site. They use SSL encryption to protect your personal and financial information. And all of the games on their site are tested for viruses and other malware before they're published.
Can I play the games offline?
No, you need an internet connection to play the games on Plays.org.
How do I know which games are appropriate for my child?
Each game on Plays.org has a rating to help you know if it's appropriate for your child. The rating is based on the game's content and subject matter.
Do I need to create an account to play the games?
No, you don't need to create an account to play the games. However, if you want to save your progress or high scores, you'll need to create an account.
What are the system requirements for playing the games?
The system requirements vary depending on the game. You can find the requirements on the game's page.
I have a question that's not listed here. How can I get help?
If you have a question that's not listed here, you can contact Plays.org support. They'll be happy to help you.
Final Thoughts About Play Online Video Games Without Installing Apps
I hope this article has helped you understand how to play online video games without installing apps.
There are many benefits to playing these games, including the fact that they're fun, relaxing, and can help improve your skills. So give them a try! And if you have any questions, feel free to leave a comment below.